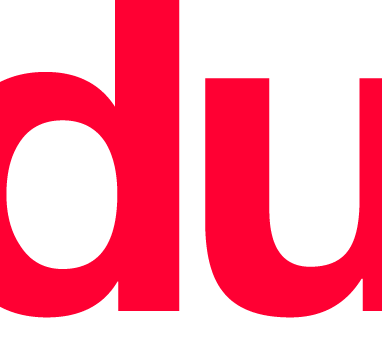 dote unica lavoro
Financed Training
---

Dote Unica Lavoro aims at promoting employment. Regione Lombardia allocates resources to offer tailored training services to unemployed people.
Beneficiaries:
unemployed people over 30, living in Lombardy Region;
young unemployed people living in Lombardy Region, aged between 15 and 29, who have already had access to Youth Guarantee or are attending a master's degree course;
Youth Guarantee: candidates will benefit, through Dote Unica Lavoro, of a set of free tailored services that including professional orientation, assessment, coaching and tutoring.
---