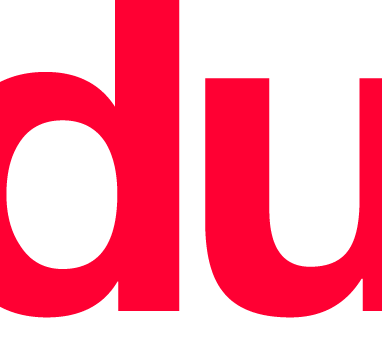 dote unica lavoro
Financed Training
---

Dote Unica Lavoro aims at promoting employment. Lombardy Region allocates resources to offer tailored training services to unemployed people.
Beneficiaries:
unemployed people over 30, living in Lombardy Region;
young unemployed people living in Lombardy Region, aged between 15 and 29, who have already had access to Youth Guarantee or are attending a master's degree course;
Through Dote Unica Lavoro candidates will benefit of a set of free tailored services that including professional orientation, assessment, coaching and tutoring.


Do you need more information?
Leave your personal data and your request,
we will contact you back as soon as possible.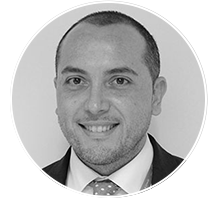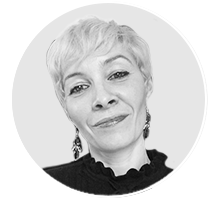 Alternatively ask for avice to our consultants.
Contact Davide Monaca, HR Manager or Vanessa Lazzari, Sales Manager: