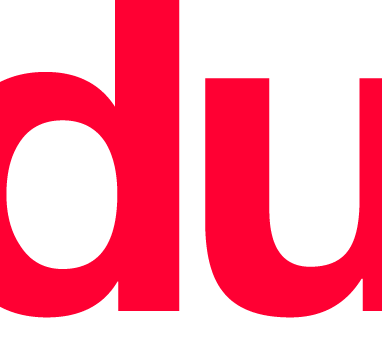 dote unica lavoro
Financed Training
---

Dote Unica Lavoro aims at promoting employment. Lombardy Region allocates resources to offer tailored training services to unemployed people.
Beneficiaries:
unemployed people over 30, living in Lombardy Region;
young unemployed people living in Lombardy Region, aged between 15 and 29, who have already had access to Youth Guarantee or are attending a master's degree course;
Through Dote Unica Lavoro candidates will benefit of a set of free tailored services that including professional orientation, assessment, coaching and tutoring.


hai bisogno di ulteriori informazioni?
Lasciaci i tuoi dati e un messaggio con la tua richiesta, ti ricontatteremo al più presto.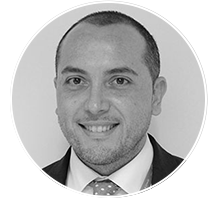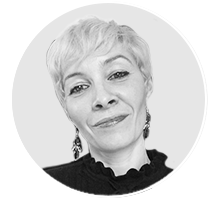 Oppure lasciati consigliare da un nostro consulente.
Contatta Davide Monaca, Area Selezione o Vanessa Lazzari, Area Commerciale: