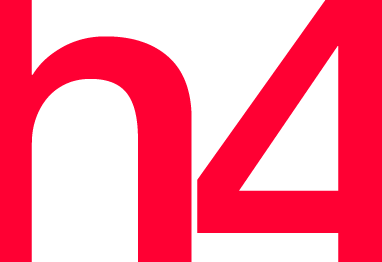 FourStars and Scuola Holden together,
to build a solid bridge
between education and job.
---
Through the H4JOB project, in partnership with the prestigious Scuola Holden, FourStars offers highly qualified candidates in communication, without any selection costs, compatibly with your needs.
---
What's Scuola Holden?
Scuola Holden was founded in Turin in 1994. Since then, it has seen remarkable growth, becoming the "The Great School" in 2013 through the new prestigious location, new courses, and a significant increase in the number of students.
The 4 associates owners are prominent figures of the Italian cultural and entrepreneurial landscape: the writer Alessandro Baricco, the publisher Carlo Feltrinelli, the creator of Eataly Oscar Farinetti, the manager Andrea Guerra.
Today Scuola Holden creates new talents in writing and corporate storytelling, journalism, cinema and television, digital storytelling.
By devising a revolutionary approach to teaching, Scuola Holden has set itself the goal of educating young professionals to express themselves by supporting their talents and enhancing their innate skills.
---
What's H4JOB?
With H4JOB, FourStars becomes official partner of Scuola Holden, in order to integrate students in the job world, by creating a solid bridge between the school and the company.

Through orientation, training and placement activities, FourStars gives life to the school's Career Service.
---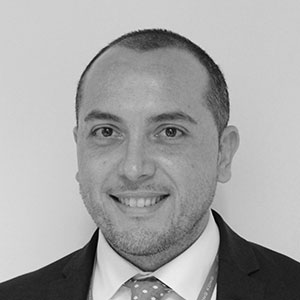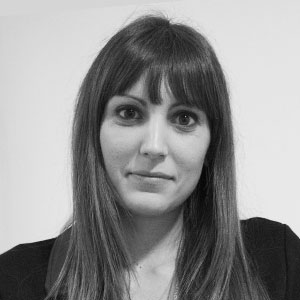 For further information on the project, contact Vanessa Lazzari, Customer Service or Laura Mazzolini, HR Manager: 02 48 100 694