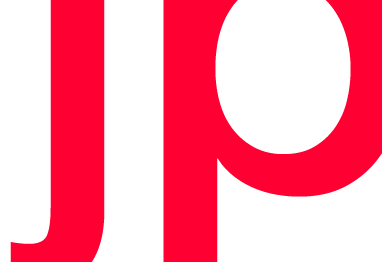 job post
Publish your internship and job post
---
The companies that collaborate with us can publish on job posts our website for free. You only have to access the private area and click on "publish job post".
If you are new registered companies try a 1 month free trial period and publish your internship and job posts.
---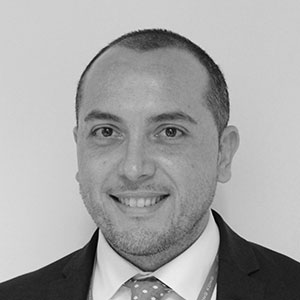 "Our job post service is useful to do employer branding, allows the company to increase its visibility and the chances of finding the ideal candidate. Our team is always available to offer you advice."
Davide Monaca, responsabile Area Annunci
---
We publish job post for
---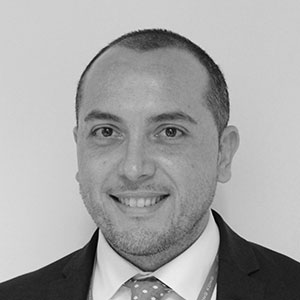 If you are not yet our customer and you want to know how we work,
ask for our consultants' advice.
For further info, please contact Davide Monaca, HR Area Manager: 02 48 100 694
---
All the information included in the job posts provided by the customers shall be true and the customer is to be held only responsible for the data and information published on the website.For this purpose, the customer releases and guarantees, with no exception, FourStars and/or its assignee from any claim, action and/or request for payment that can be advanced and from any possible present and future controversy related to the information published or in any case concerning the customer. FourStars reserves the right to check and if necessary to change, without any previous approval from the Customer, formal features of posts (including but not limited to: elimination of customers' direct e-mail addresses, format adaptation). The Customer allows from now on FourStars to do such changes.
In case of substantial changes, it's FourStars' duty to contact the Customer for specific approval.