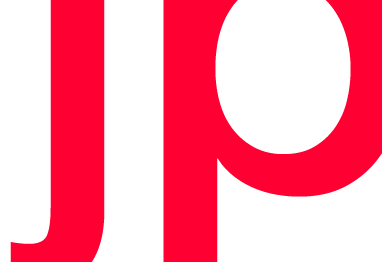 job post
Post your internship and job vacancies
---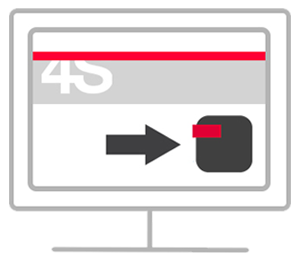 We offer companies the opportunity to post their job and internship openings.
If you are a newly registered company, try a 1-month free trial period and post your internship and job vacancies.
A database with over 200.000 candidates and the collaboration with Job board partner guarantee exceptional visibility.


---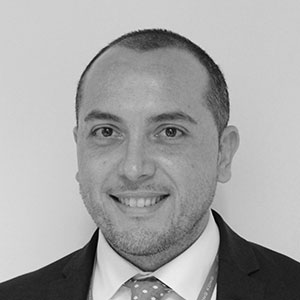 "Our job post service is useful for branding; it allows the company to increase its visibility and the chances of finding the ideal candidate. Our team is always available to offer you advice."
Davide Monaca, HR Manager
---
How does our job listings service work?
The company inserts their internship position or vacant job position by filling out a specific form
Approval: FourStars oversees and validates the post, eventually making propositions to the company on possible integrations or changes that could be made
Monitoring: FourStars periodically sends out updates by email on the job listings to help the company monitor the Cvs sent and the date of expiry of the post
Applicants' visualizations: the company can visualize the applications received for their openings, download the CVs, and screen the candidates
Manage the job post: the company can consult the archive of its offers and cancel or duplicate the post and ask to make changes
---
Who posts with us












---
Do you need more information?
Leave your personal data and your request,
we will contact you back as soon as possible.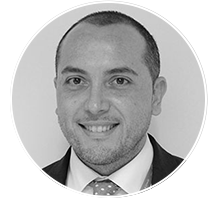 Alternatively ask for avice to our consultants.
Contact Davide Monaca, HR Manager:
---
All the information included in the job posts provided by the customers shall be true and the customer is to be held only responsible for the data and information published on the website.For this purpose, the customer releases and guarantees, with no exception, FourStars and/or its assignee from any claim, action and/or request for payment that can be advanced and from any possible present and future controversy related to the information published or in any case concerning the customer. FourStars reserves the right to check and if necessary to change, without any previous approval from the Customer, formal features of posts (including but not limited to: elimination of customers' direct e-mail addresses, format adaptation). The Customer allows from now on FourStars to do such changes.
In case of substantial changes, it's FourStars' duty to contact the Customer for specific approval.