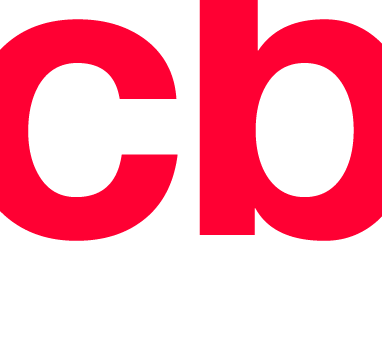 B Corp certification
Our choice for a concrete commitment
---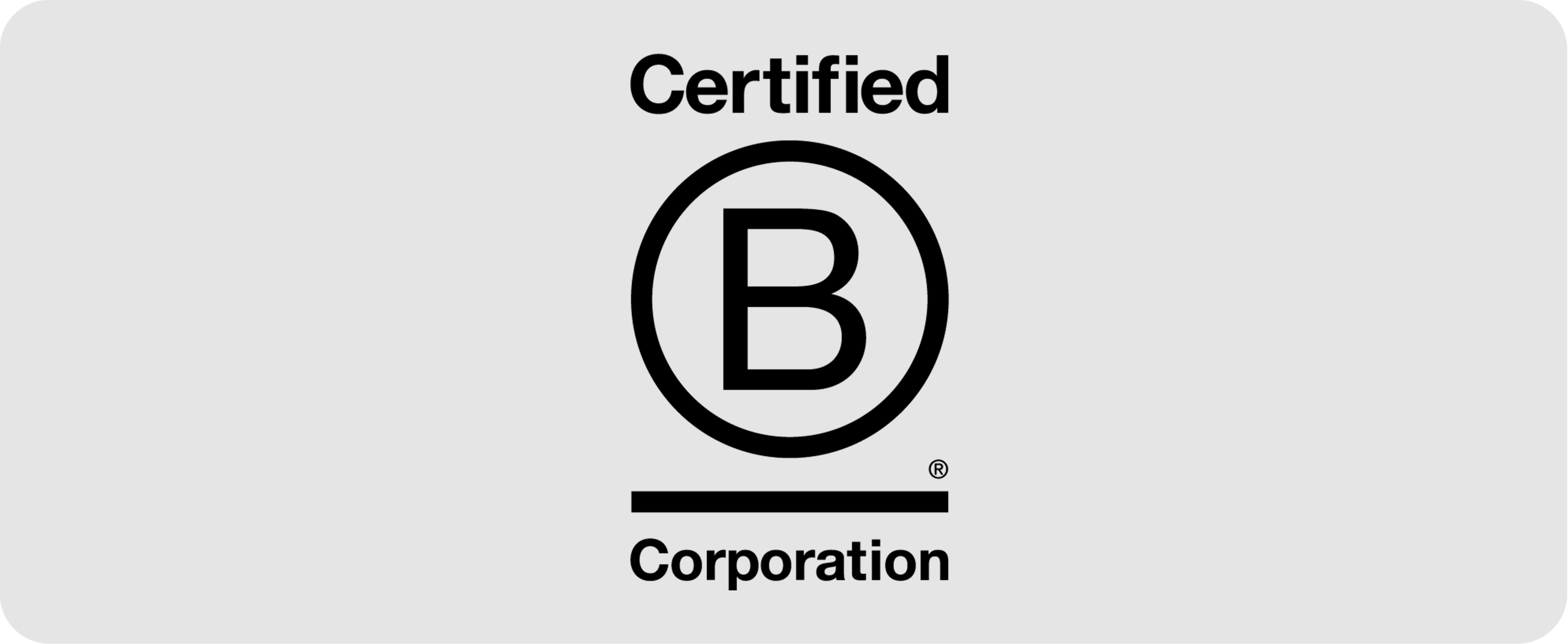 What are B Corps?
B Corps represent a movement of companies committed to the transformation of the global economic system, from extractive, exclusive and linked to power dynamics, to regenerative, fair and inclusive.
The B Corp Certification was created and introduced by B Lab, a non-profit organization, with the aim of moving collective action towards the dissemination of a new corporate culture, capable of promoting economic change and generating well-being for the community and the planet.
In order to apply for Certification, companies are required to measure their performance on 5 impact areas: Workers, Environment, Customers, Community, Governance.
Once certified, each B Corp must undertake an assessment and verification process every three years, demonstrating that it continues to fulfil the standards, which are constantly evolving together with society and the environment.

TARGET
Using business as a force for good, aimed at society and the planet: this is the mission that unites the B Corp.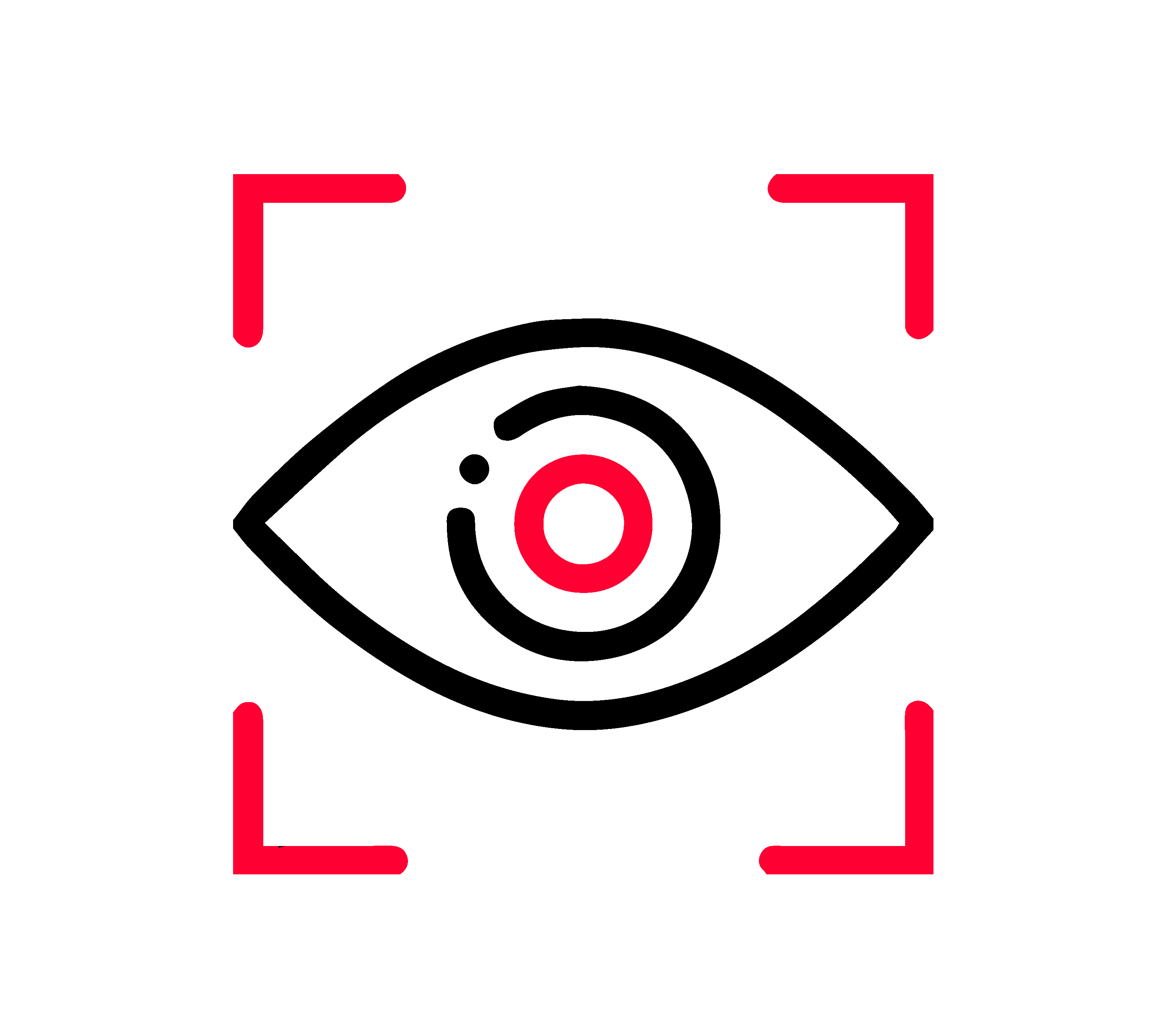 VISION
Establish positive competition to constantly improve and create an inclusive, fair and regenerative economic system.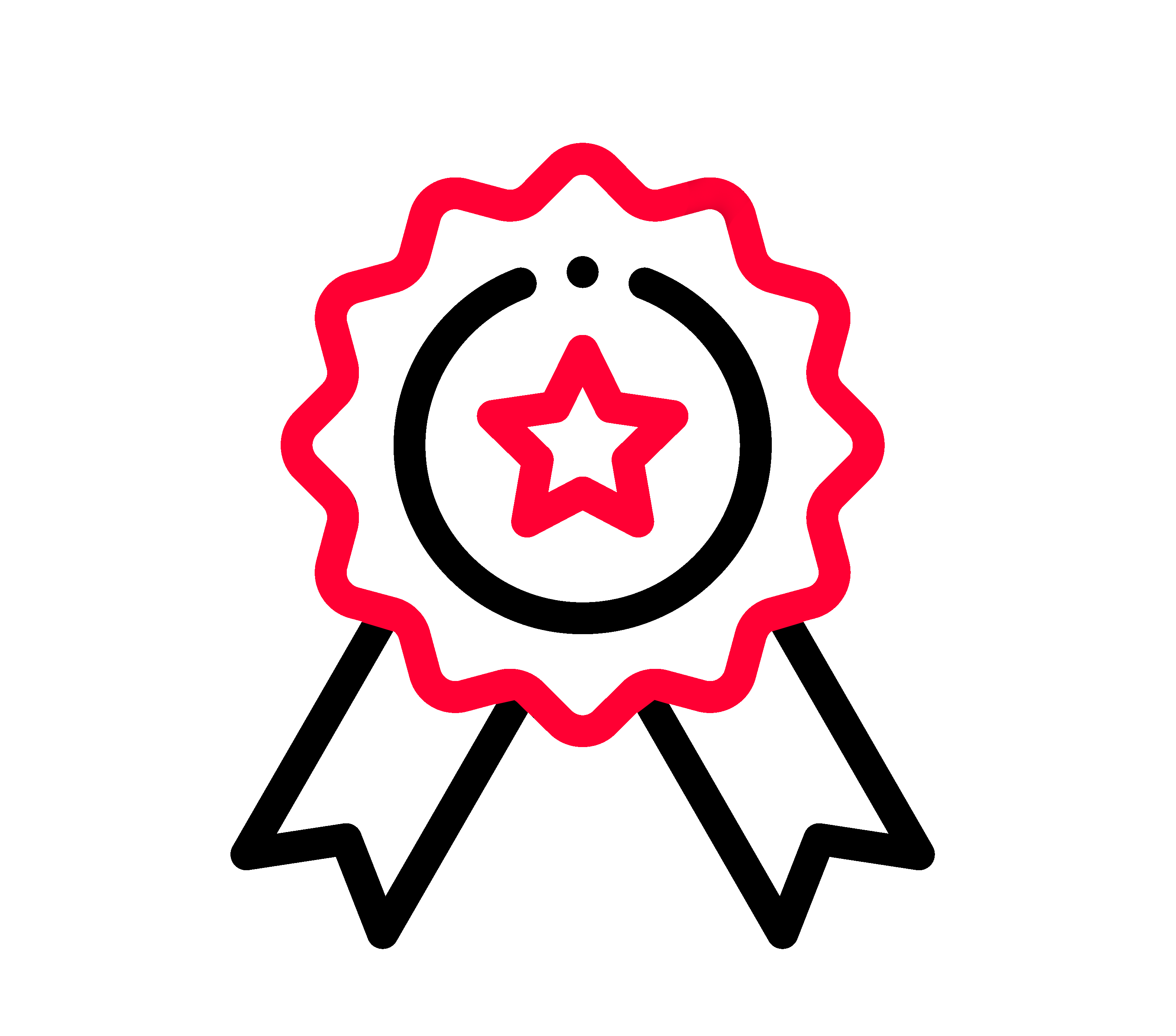 QUALITIES
Responsibility, transparency, interdependence, innovation, inclusion, regeneration: a passion to believe in, different ways of expressing it.
---
Our path
As a natural evolution of our innate vocation towards social and environmental sustainability, we have chosen to undertake the path to obtain the B Corp Certification.
We got a score of 103 out of 200. We're very proud of this result.

The process we have undertaken, complex and full of inspiration, has allowed us to test ourselves and our commitment, to acquire awareness and start a new path towards further and constant improvement and towards a more effective awareness of our internal and external stakeholders.
We aim to be part of the change we would like to see around us, using business as a positive force, which can create a better impact on society and the environment.
---
Our commitment
Here's how we work hard yo improve our impact every day: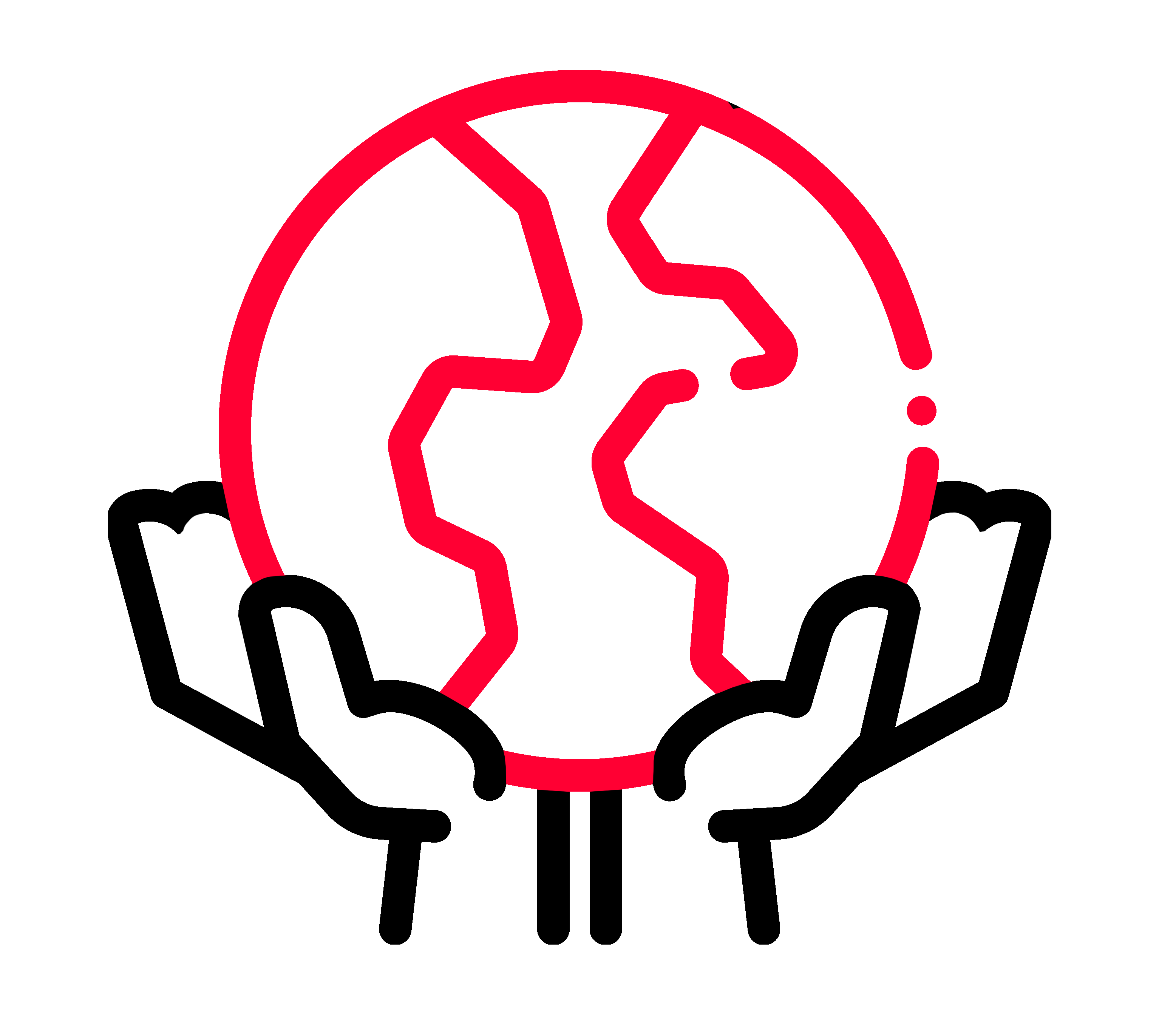 ENVIRONMENT
We work by taking care of the environment and promoting virtuous behaviors, aimed at reducing our environmental impact and raising stakeholder awareness.

COMMUNITY
Our original vocation as a Social Enterprise has always guided the projects and issues we promote in the world of work, with a particular commitment to the wellness of the community.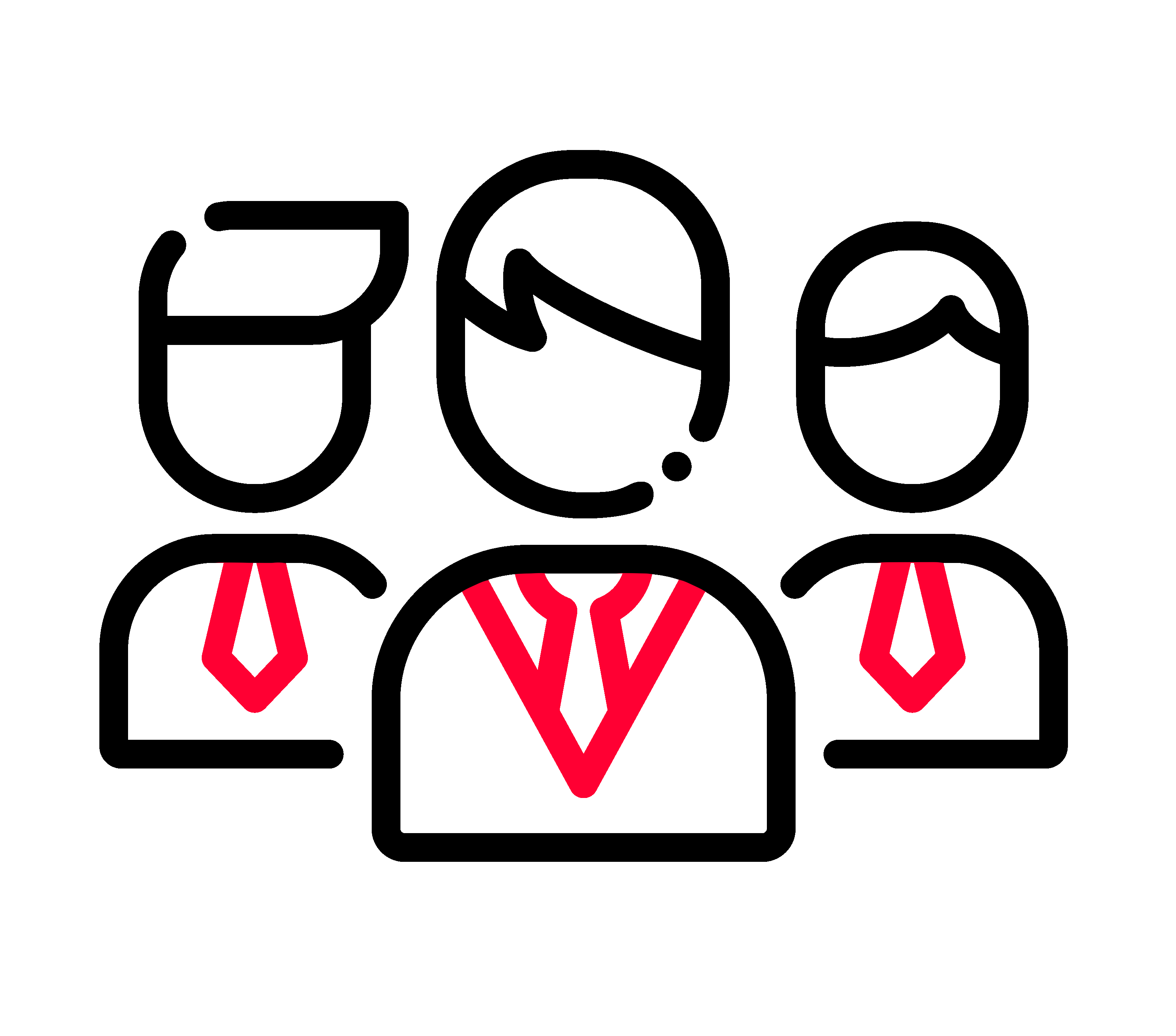 WORKERS
We always put people at the center, paying particular attention to the well-being of all workers, to enhance their individual characteristics and their potential within the team.

CLIENTS
Our consultancy is aimed at simplifying the work of our customers. Our specialized teams work in synergy in order to develop new ideas and green solutions to reduce documents and to promote energy saving.

GOVERNANCE
Our governance consider all internal and external stakeholders, with a particular commitment aimed at sharing values ​​and raising the awareness of customers, suppliers, employees towards a more conscious use of resources.