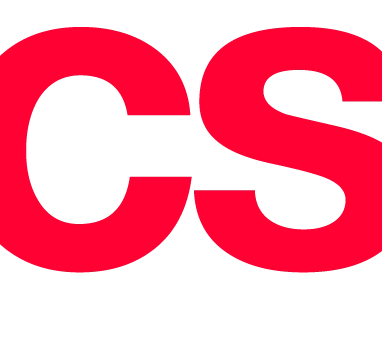 company services
What we do
---
We take care of internships and work. Our services are specific for both candidates and companies.
All services are accessible through the latest version of our digital platform, specifically designed to simplify processes and speed up the interaction with our consultants, while providing an always faster, smarter and intuitive-user-friendly service.
---
Services for companies
---
Tools for candidates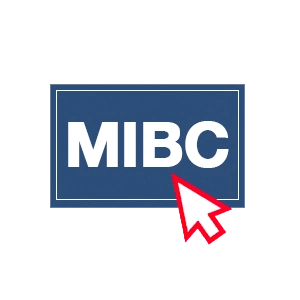 Master in International Business in China
From the partnership with the prestigious School of Management of LUM University, our MIBC program- first level Master in International Business in China, was born. The first in its kind in Italy. The first part takes place in classrooms, in Milan, Italy, while the second phase, in Shanghai or Milan (or another italian city).
FIND OUT MORE