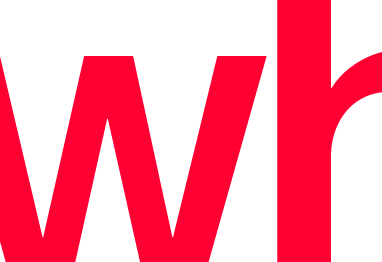 what we do
FourStars' services
---
We deal with internship and work and offer our services both to companies and applicants.
We support young people in taking the first steps in their professional life, in Italy and abroad.
We agreed to Youth Guarantee of Regione Lombardia and Regione Lazio and Dote Unica Lavoro of Regione Lombardia.
We own a database of applicants' CVs constantly updated.