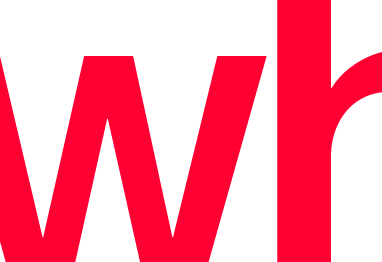 what we do
FourStars' services
---
We take care of internships and work. Our services are specific for both candidates and companies.
All services are accessible through the latest version of our digital platform, specifically designed to simplify processes and speed up the interaction with our consultants, while providing an always faster, smarter and intuitive-user-friendly service.
---
Company services
PCTO (ex work experience
program for school students)
We support companies and schools in
the realization of training courses aimed at the acquisition of transversal competences and orientation, with specific matches, to help young students better understand the professional world and individuate their own way to success.
FourStars and Social initiatives
As a non-profit organization, FourStars actively promotes and realizes projects, such as the reintegration of ex convicts and refugees through work placement opportunities. We support companies which want to take part into any initiative aimed at welcoming and helping disadvantaged people throughout their internships.
---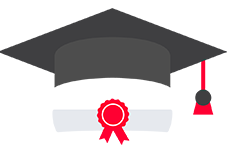 Financed training
We have adhered to the Youth Guarantee program and Dote Unica Lavoro.
Find out more about all the possible training opportunities for you and the information on grants and PCTO (ex work training program for school students)
FIND OUT MORE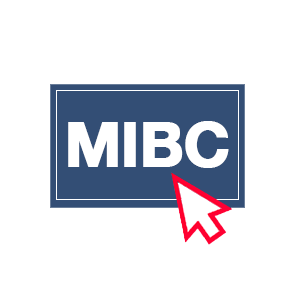 Master in International Business in China
From the partnership with the prestigious School of Management of LUM University Jean Monnet, our MIBC program- first level Master in International Business in China, was born. The first in its kind in Italy. The first part takes place in classrooms, in Milan, Italy, while the second phase, in Shanghai, China. In Shanghai, the candidates do a 3 or 5 month internship, based on their aspirations for their future professional careers: an extremely high level quality training and professional experience from the very beginning!
FIND OUT MORE