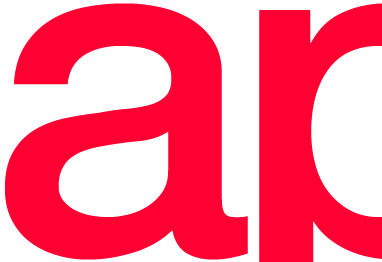 applicant
Why joininig FourStars' community
---
By signing in through the Italian section, you will join our community. You will be able to check our internship and job posts, upload your CV and apply for the positions you are interested in. We will keep you constantly updated on the professional opportunities matching your profile. Moreover, you will get information and news about our activities.

services for applicant
financed training
---
We agreed to Youth Guarantee and Dote Unica Lavoro, to enhance the applicants' opportunities of finding employment.
We also promote work-related training and arrange periods of professional training in companies for students from high schools and technical and professional institutes.
FIND OUT MORE