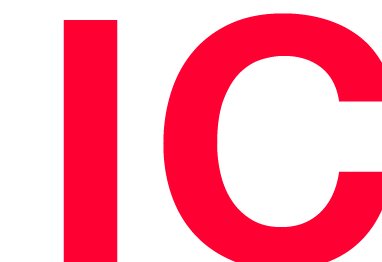 internship in china
A training experience abroad
---
FourStars, as a recruitment company, assists candidates starting their international career.
The Internship in China Project offers 3 training programs focused on the Asian market.

Shanghai and Hong Kong, international and dynamic cities, are the perfect scenario to take a challenge and achieve a high-qualifying training experience abroad, which offers you a springboard for your professional life.


An internship program is an investment for your future. The ten-years reputation of FourStars and the well-established partnerships with international companies guarantee the quality of programs to match the ambitions of any profile.
VISIT WEBSITE