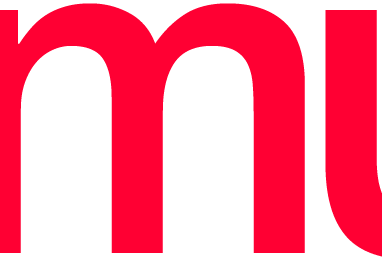 MIBC
Master's degree in International Business in China
---
FourStars, always studying new qualifying solutions for applicants, has set up an innovative offer of high professional training, which has successfully reached its 5th edition.

MIBC - master's degree in International Business in China - was born from the partnership with the prestigious LUM Jean Monnet University School of Management.

This Master offers an innovative formula, which combines an accademic step, in Italy, with a consulting project in Shanghai.

Applicants enrolled in MIBC, besides achieving 60 ECTS and a master's degree, will experience a challenging professional period in an international company in Shanghai. MIBC also includes an intensive Chinese language course, held at either one of our partnering universities of Shanghai, or at one of our Chinese language schools accredited by the Chinese government, in order to acquire good language skills to support the training provided by the master's lessons.

MIBC offers applicants the concrete opportunity to start an international career acquiring skills within the Asian business management models, in the cultural environment of China.
---
Do you need more information?
Leave your personal data and your request,
we will contact you back as soon as possible.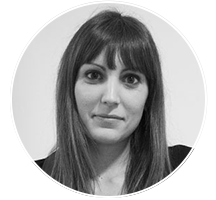 Otherwise contact Laura Mazzolini, Financed Training: