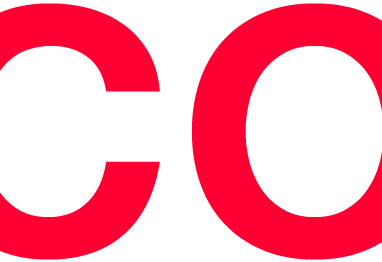 company
Why FourStars
---
Working with us means having access to internship's procedure, recruitment and free job post services. Working with us means having a qualified staff always available, ready to find solutions to your needs. We are accredited by Labour Ministry, Regione Lombardia, Regione Lazio and Regione Veneto for Job Services and authorized by Regione Toscana.

services for companies
Internship procedures
---
We are leaders in this field since 2000. We have been following the complex internship's evolution over the years through our own legal team and a law firm specialized in Labour Law. This allows us to support our customers in all situations.
FIND OUT MORE
Recruiting
---
We are specialized in recruiting, both for internship and permanent positions. We are generalists and are able to guarantee a constant high-level recruiting through FourStars' website and social network, job boards and universities websites.
FIND OUT MORE
Job post
---
For job posts check out the Italian section of our website. We give our customers the opportunity to post on our website job positions for free.
FIND OUT MORE