Obtain your goal by choosing the right service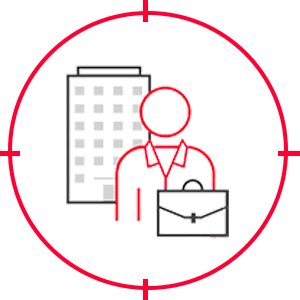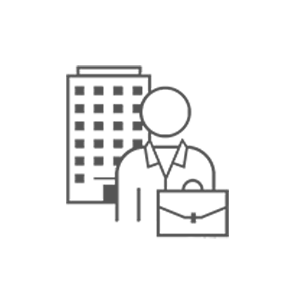 Internship procedures

We are leaders in this field since 2000. We have been following the complex internship regulation evolution, throughout the years, with an internal legal team and a law firm, specialized in Labour Law. This has allowed us to grant 360°support to all our clients in all situations.
FIND OUT MORE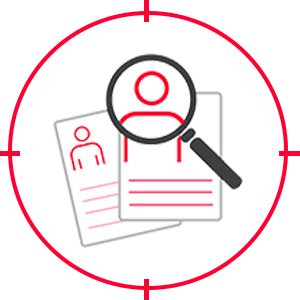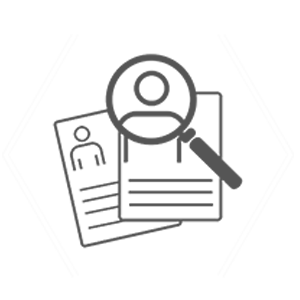 Recruiting

We are specialized in recruiting, both for internships and permanent positions. We are generalists and can guarantee a constant high-level form of recruiting thanks to the FourStars website, social network, job boards, and university websites.
FIND OUT MORE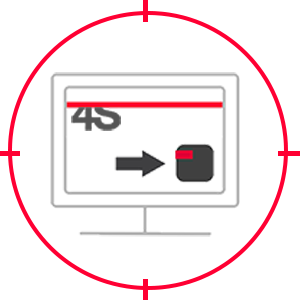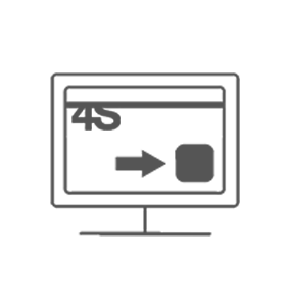 Job post

For job posts check out the Italian section of our website. We give our clients the opportunity to post all job openings on our website for free.
FIND OUT MORE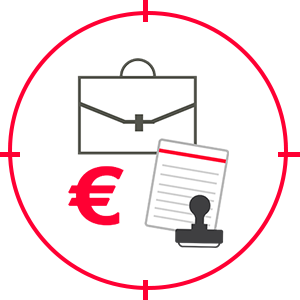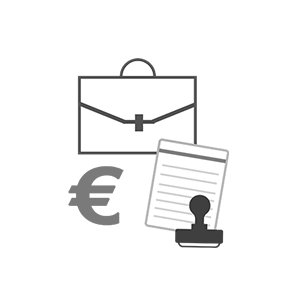 Financed Training

We adhered to the Youth Guarantee program of the Lombardy and Lazio Regions and the Dote Unica Lavoro of the Lombardy Region.
FIND OUT MORE
Our services are designed and structured to achieve the goals of the companies that choose to work with us. We do it in the best way possible and in the shortest time possible. Customization allows us to meet all specific needs effectively and efficiently.
COMPANIES THAT HAVE CHOSEN TO COLLABORATE WITH US
"We have been working with FourStars for several years.
We have always received the right support thanks to their reliability, digitalization, speed in finding the right resource, both for simpler selections for internship positions and for more complex researches at higher management levels. Competence, flexibility and availability are confirmed as being among the main features FourStars collaborators have."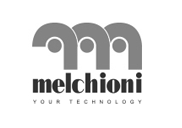 WHY CHOOSE FOURSTARS?
Working with us means having an established HR company with a previous twenty-year experience in the activation of internships and recruitment as partner. We guarantee your company a scrupulous regulatory consultancy, declined on all regions, regarding internships and work. We are accredited by the Ministry of Labor and Social Policies for Brokerage Activities; we are a Promoted Body, accredited by the Lombardy Region, the Lazio Region, and the Veneto Region, for work and authorized services.
FIND OUT MORE ABOUT FOURSTARS