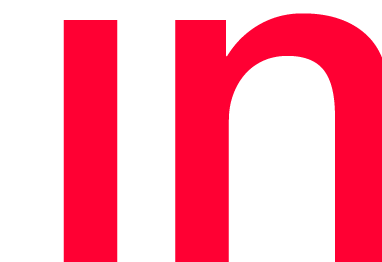 internships' procedure
How to start an internship
---
We support companies to start internships through all Italy. Our staff assists you in each step and gives you legal advice.
We have been following the complex internship's evolution over the years through our own legal team and a law firm specialized in Labour Law.
We offer tailor made services to companies.
---
"Our team has grown up together with the company: experience is our strong point, we are constantly updated on current regulations in order to offer you an accurate and tailor made service."
Vanessa Lazzari, Customer Service Manager
---
We started internships for

---
We agreed to Youth Guarantee of Regione Lombardia and Regione Lazio.
---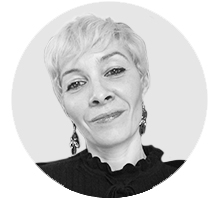 If you are not yet our customer and you want to know how we work,
ask for our consultants' advice.
For further info, Vanessa Lazzari, Customer Service: +39 02 48 100 694