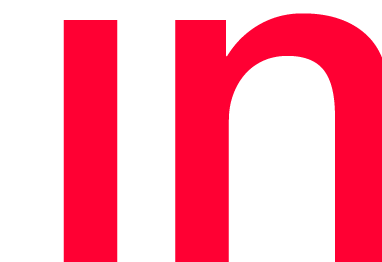 internships' activation
Quality, speed, and flexibility for a customised service
---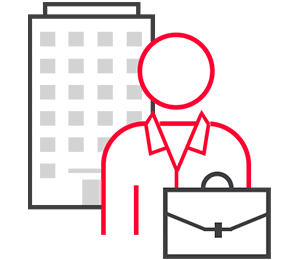 We support companies in the activation of internships throughout Italy.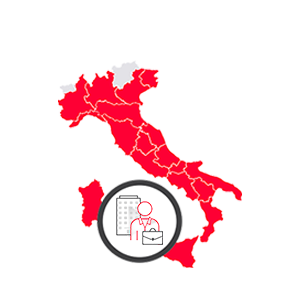 We Activate
all over Italy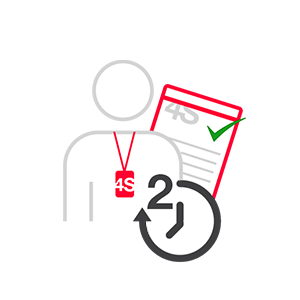 Fast
activation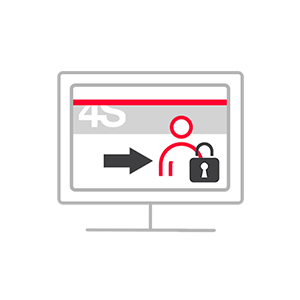 On line
platform
Customised
counselor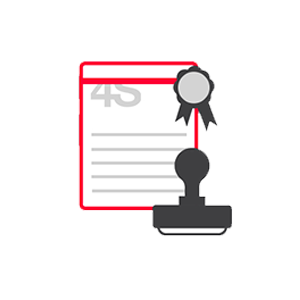 Team legal
support
We have been following the complex internship regulation evolution over the years with our internal legal team and a law firm specialized in Labour Law.
Every company is assigned a consultant, always ready to provide assistance and ad hoc support, to activate internships. We are able to guarantee updated consultancies on norms and regulations thanks to our interal legal team which is always following and updating itself on the regional changes that regulate internships.

Features of our service
We realized a tailor made platform that provides efficient and fast services:
Real-time updates on the state of the requests
Fast and intuitive access to the operational management of internships (withdrawal, interruptions, business trips, extensions)
The possibility of talking to our consultants for operative support
Insurance coverage for work accidents during the internships
Support in the management of work accidents during working hours
Drafting of the competences certificate via electronic communication through our platform
---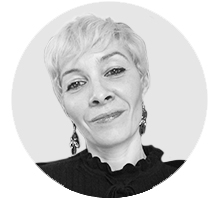 "Our team has grown with the company: experience is our strong point, we are updated on current regulations and offer accurate, tailor made services."
Vanessa Lazzari, Customer Service Manager
---
"Turn-key" Internship Activation
Apart from the standardized internship activation service, we offer our clients the possibility of opting for a turn-key service, by delegating one of our internal consultants to follow all the operational activities, thus guaranteeing our clients less hassle and waste of time in the dealing with all bureaucratic aspects.

We offer complete operational support in the internship management through a modular and flexible service, which is declined based on the needs of each single company.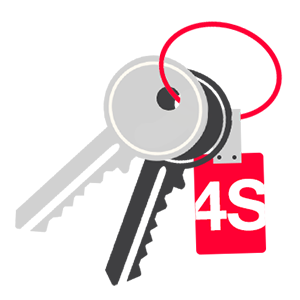 ---
We started internships for
---
"The added value offered by FourStars is mainly the ease of management of the internships' activation service."
"FourStars offers a professional and fast service, guaranteeing a correct application of regulaions,
thanks to constant updating."
---
Do you need more information?
Leave your personal data and your request,
we will contact you back as soon as possible.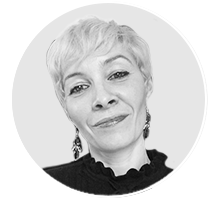 Alternatively ask for avice to our consultants.
Contact Vanessa Lazzari, Sales Manager: