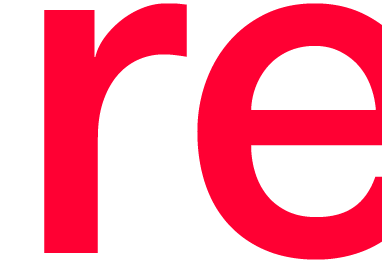 recruiting
A customised process for every profile
---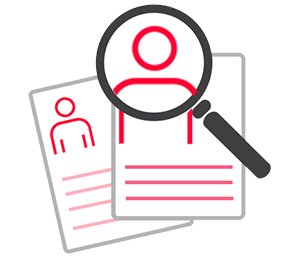 We recruit in a consultational and customised manner, whilst aware that every project and the selection processes involved are unique: every company has values and peculiar needs; every candidate has specific technical competences and soft skills, which make him the right candidate for that specific position.



We structure a fast and efficient recruiting process, customised on the profile sought and the needs of each company, aimed at achieving the ideal matching.

As a generalist company with international opening, we deal with recruiting for different business areas and we are able to support companies of every sector and size, from SMEs to Multinational corporations, all over the world.

---
Our process of recruitment
Over the phone assessment with the company to analyse the request and define the job description
Consultancy and support in the publishing of listings, publications on corporate websites, or social channels( Facebook, Linkedin) and on Job Board
Wide network of contacts, solid relations with the most important Italian universities and a 20-year-old database of applicants
CV Screening, over the phone interviews before interviews with the candidates, individual interviews in Italian and English with assessment
Head hunting and recruiting through social recruiting techniques
A shortlist of screened candidates and respective evaluation forms
A consulting service to define the contract between the company and the candidate
Monitoring of the placement in the company
---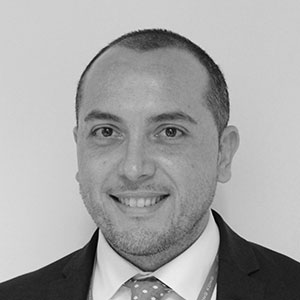 "We stand out in the HR market for our consulting approach. We structure tailor made recruiting processes, based on the profile sought and the specific needs of each company. Our team is always available to offer you advice."
Davide Monaca, HR Manager
---
---
We recruited candidates for















---
"All the applicants recruited by FourStars proved to live up to expectations.
FourStars' consultants are valuable: not only in the recruiting of applicants,
but also in meeting our needs with flexibility and expertise."

---
hai bisogno di ulteriori informazioni?
Lasciaci i tuoi dati e un messaggio con la tua richiesta,
ti ricontatteremo al più presto.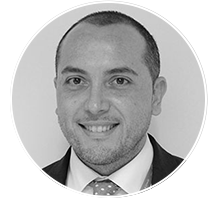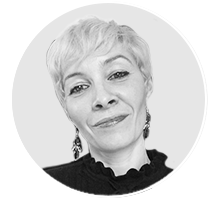 Oppure lasciati consigliare da un nostro consulente.
Contatta Davide Monaca, Area Selezione o Vanessa Lazzari, Area Commerciale: