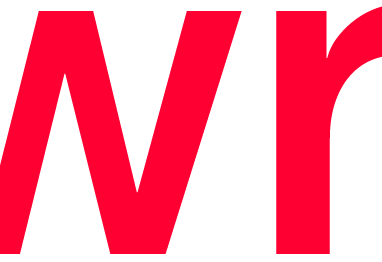 work-related training
Customized support for companies and schools for work-related training
---

FourStars, with an almost twenty-year experience in internship promotion, supports companies in the organization of work-related training, by providing specific services.

We also support schools, for bureaucratic activities dealing with work-related training and customized courses aimed at the orientation of students.

We created an important project in collaboration with RAI: 14 schools involved for the realization of work-related training projects, concerning the topics of Communication, journalism and Television production and post-production.

---