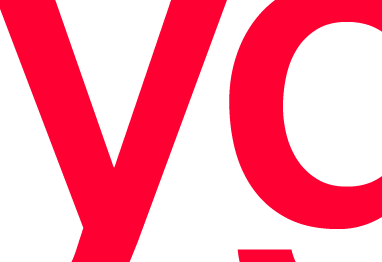 youth guarantee
European Plan to fight youth unemployment
---

We agreed to adhere to the Youth Guarantee project in the Lombardy Region.
Our staff guides you in all the activities, even in the final financial reporting.
Beneficiaries: young people between 15 and 29 years old, living in Italy, who are unemployed.

Funds to companies: variable amounts according to the type of contract and to the candidate's profile.

Youth Guarantee candidates will benefit of a set of free tailored services including professional orientation, assessment, coaching and tutoring.


Do you need more information?
Leave your personal data and your request,
we will contact you back as soon as possible.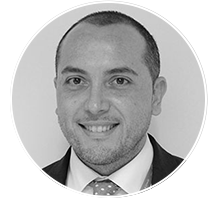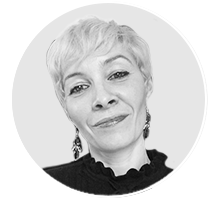 Alternatively ask for avice to our consultants.
Contact Davide Monaca, HR Manager or Vanessa Lazzari, Sales Manager: