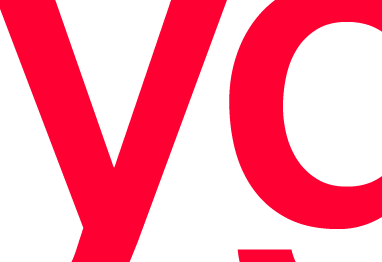 youth guarantee
European Plan to fight youth unemployment
---

We agreed to Youth Guarantee in Regione Lombardia and Regione Lazio.
Our staff will guide you in all the activities, even in the final financial reporting.
Beneficiaries: young people between 15 and 29 years old, living in Italy, unemployed.
---
Funds to companies: variable amounts according to the type of contract and to the candidate's profile.
Youth Guarantee: candidates will benefit of a set of free tailored services including professional orientation, assessment, coaching and tutoring.
---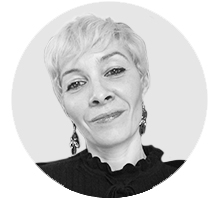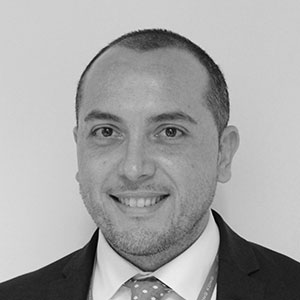 For further info Vanessa Lavizzari, Customer Service or
Davide Monaca, HR Manager: +39 02 48 100 694