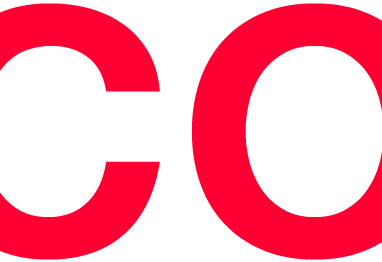 company
Flexibility, accessibility, quality
---
We offer professional advice to companies in all the HR process (internship and work). We deal with internship's procedure, recruitment and financed projects.
We are flexible: we tailor our services to your company's requests and find high quality solutions better suited to your needs.
Our staff is always available and ready to support you.
FIND OUT MORE
Financed Training
---
Training experiences in China
---
Our activity in China is the natural outcome of a more than ten-year recruiting, internship and placement experience in Italy.
We offer concrete answers to our applicants who are eager to take a challenge on the Chinese market. This is exactly how our programmes in China got started.
FIND OUT MORE