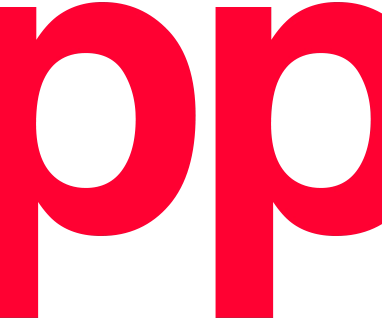 Policy & Privacy
---

This section provides information on the processing of personal and non-personal data carried out by FourStars in the provision of its services to Companies and Candidates/Trainees and to any third party that may come into contact with our website.

Personal data is processed in full compliance with EU Regulation 2016/679 and D.Lgs 196/03 and ss.mm.ii. and the present information is to be considered as information provided pursuant to art.13 of the aforementioned Regulation.

To facilitate your reading, we suggest you click on the red title and "open" one paragraph at a time.